Members section – main page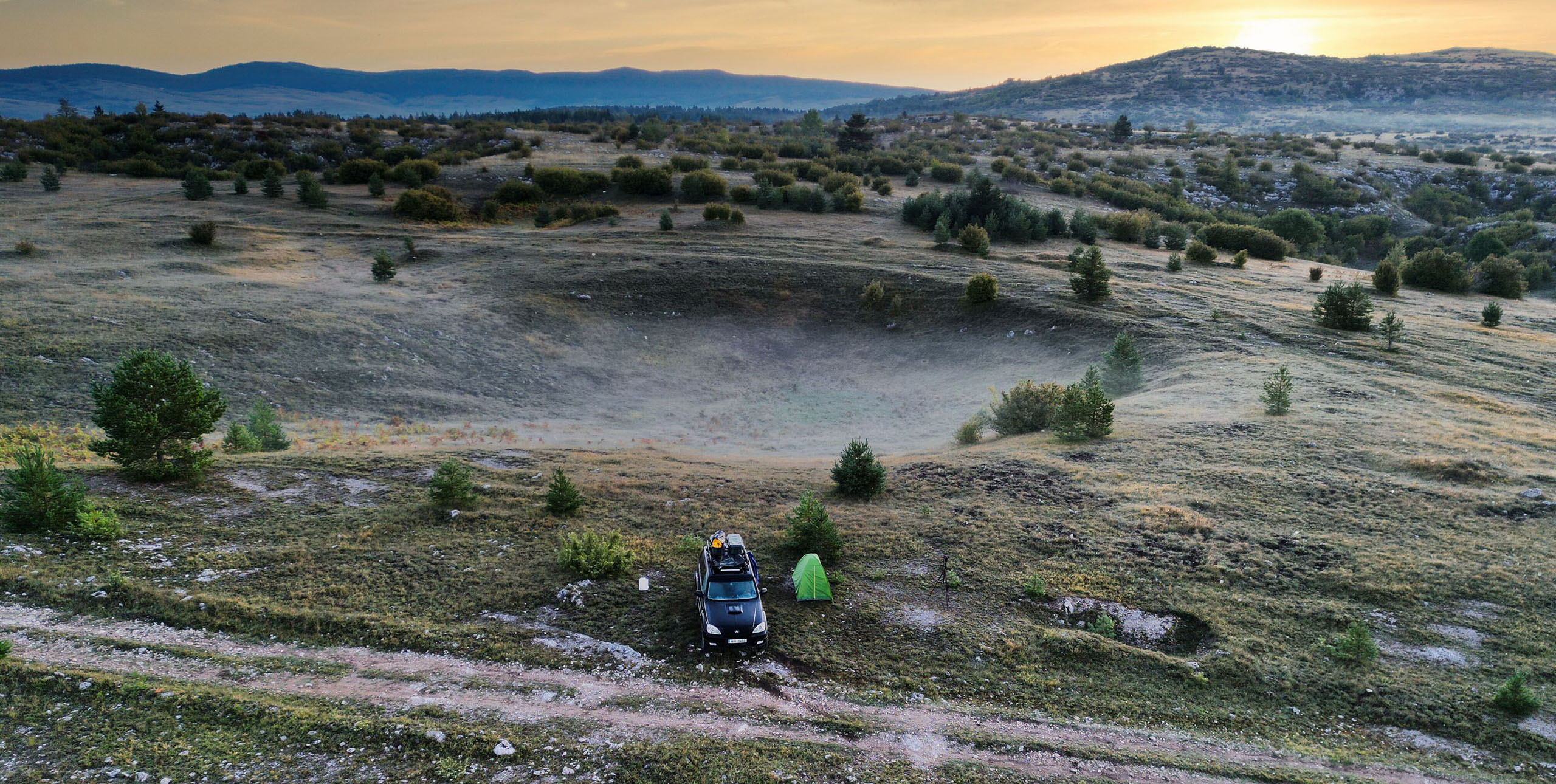 Dear travelers,
we would like to invite you to support our project, which focuses on the Balkans. We have many years of experience traveling in this area and now we have decided to share our tips and advice with other travelers.
On our website www.tips4overland.cz in the members section you will find travelogues and complete GPX records of our routes, an interactive map with tips on places to stay and visit. Mapped offroad routes for car and motorbike, all including GPS coordinates. Leave it to us to be the inspiration for your vacation as well.
This bonus section is only accessible for a fee, which we initially set at 60 EUR / calendar year.
We don't want you to pay for our vacation, we'd be happy to pay for it ourselves, we'd travel anyway. We will use the subscription solely to cover the costs associated with video production, route mapping and web publishing.
If you are interested in accessing the bonus section and want to support us financially, please register and we will send you payment instructions and access information.
Thank you for your interest in our work and we look forward to your support!
Best regards
for Tips4overland, Lukáš and Michal